Covid-19 Cleaning and Disinfecting Cleaning

The COVID-19 outbreak has disrupted our lives and damaged our economy. To make matters worse, we have no clue when the current situation will be resolved or what long term effects it will have. We are here to help with the cleaning, we are taking extra steps to keep our clients and staff safe.
Keeping your home clean doesn't have to be a time-consuming chore when you hire the professional cleaners at Judson Services LLC. We're a family-owned and -operated company in Baton Rouge, LA, that takes a lot of pride in delivering meticulous and reliable home cleaning services. By only hiring cleaners who are committed to high-quality workmanship, we can provide the results you need every time. We also take an environmentally friendly approach to our responsibilities.
Judson Services LLC is a fully licensed, bonded, and insured company that strives to build lasting relationships with individuals and families throughout Greater Gonzales. There's no need for you to worry about providing any of the supplies or equipment required for a thorough clean. Contact our shop today to learn more about our home cleaning services.
A COVID-19 cleaning is like a more difficult version of a standard cleaning. In addition to all the usual vacuuming, mopping, and dusting, you also have to wash and disinfect things that you wouldn't normally bother with. Disinfecting destroys microbes and refers to killing a high percentage of the germs on a surface or rendering them incapable of reproducing.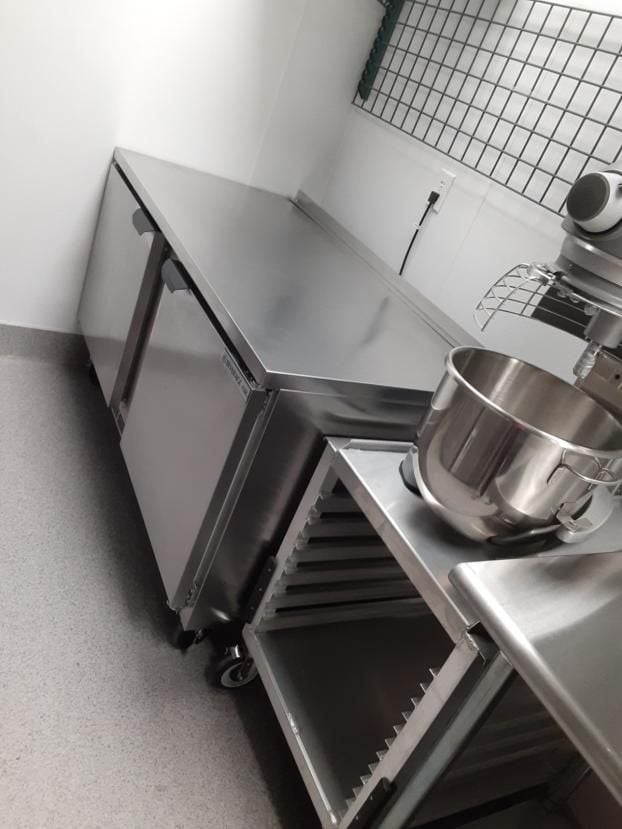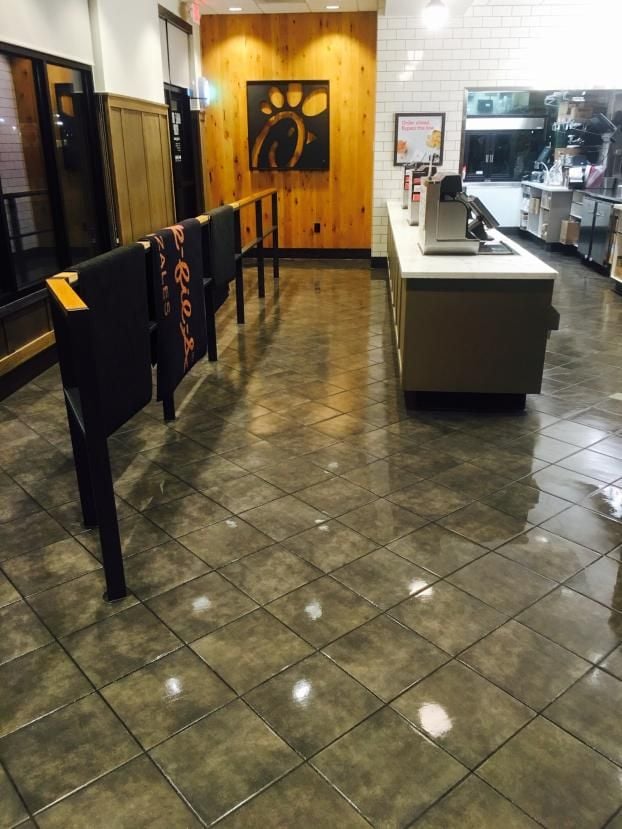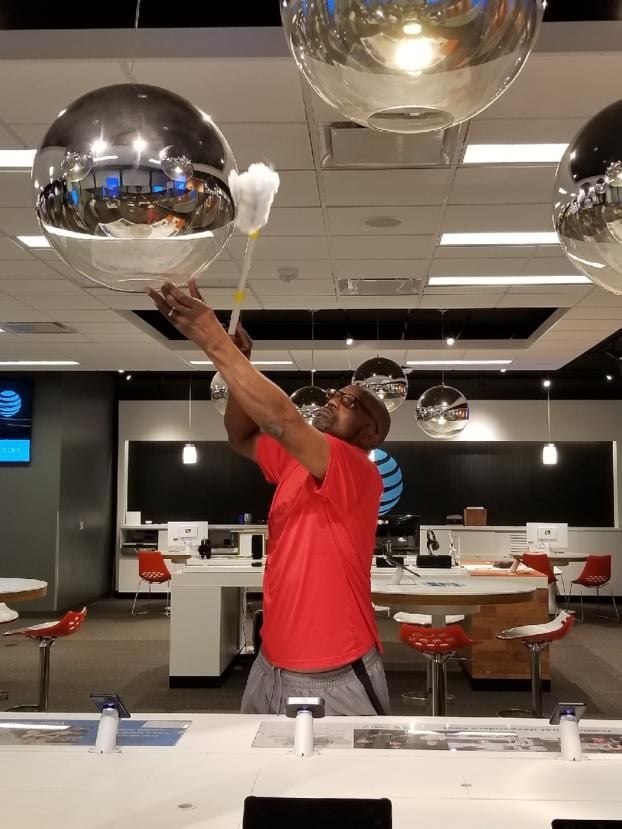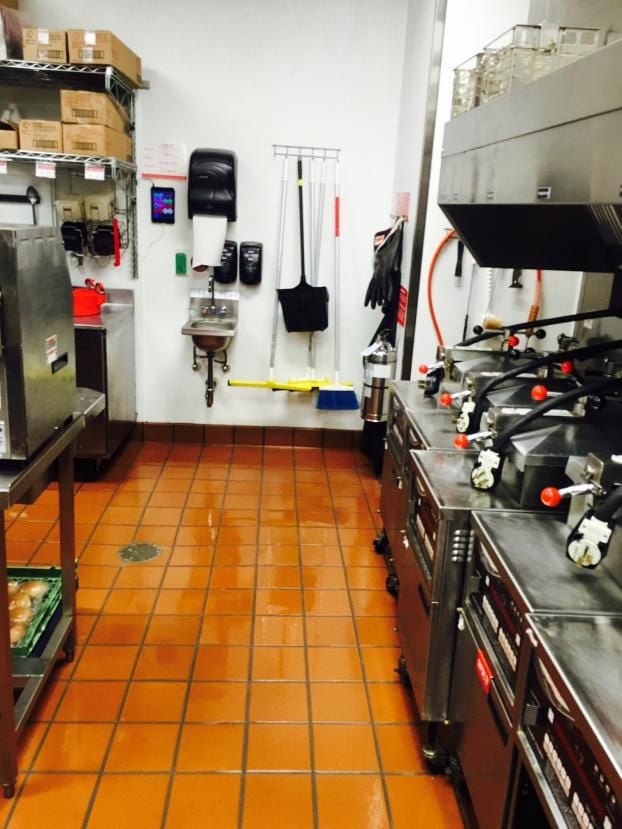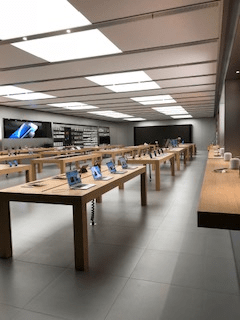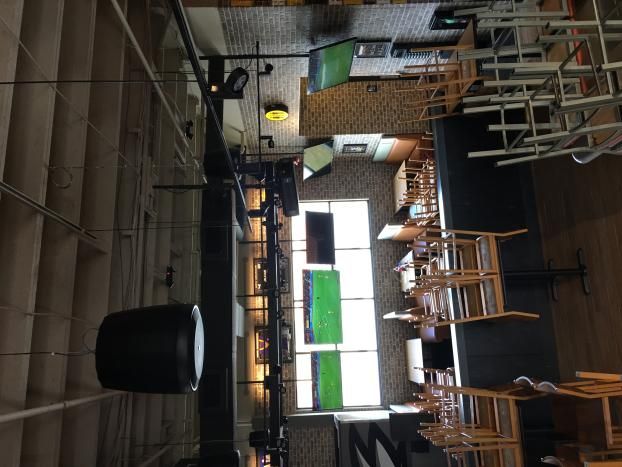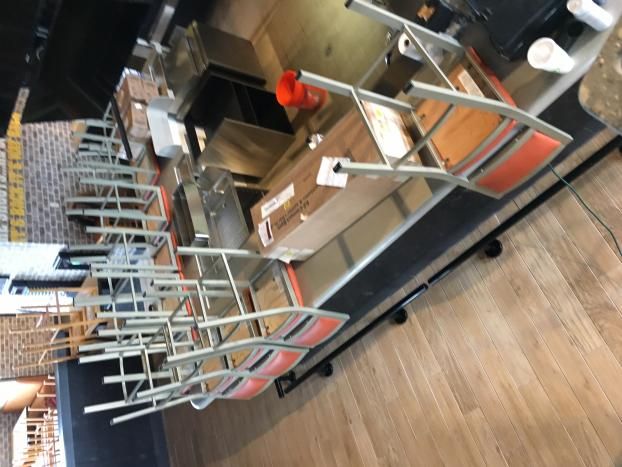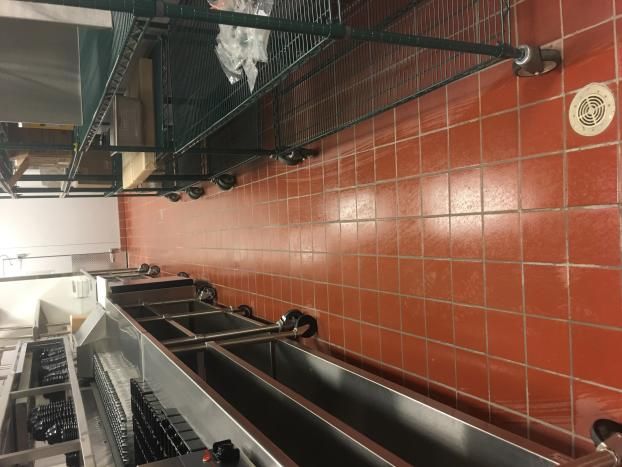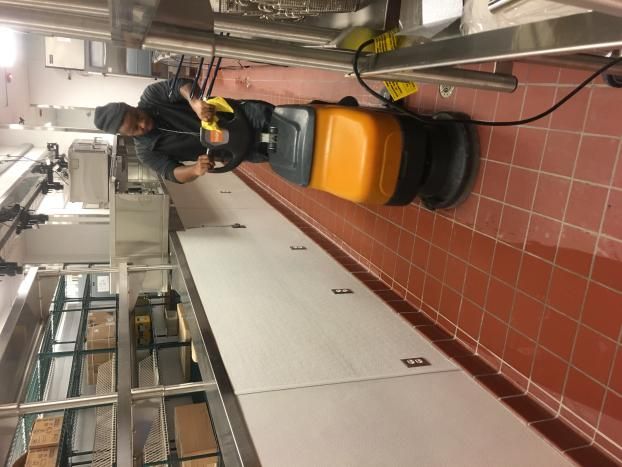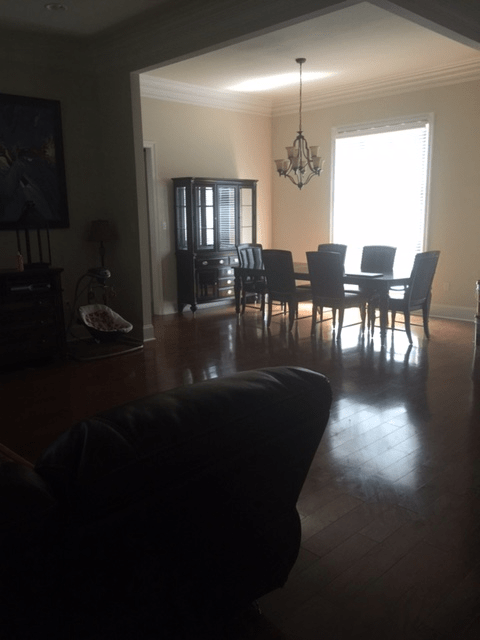 WE HAD ISSUES WITH OUR PAST CLEANING COMPANY,JUDSON SERVICES HAS EXCEEDED OUR EXPECTATIONS!!!!!!

- Ceejay Jackson. 1/29/2020

VERY!!!!! RELIABLE!!!!! CLEANING COMPANY!!!!!

Great quality WORK hands down !!! Judson Services has gained a life time customer!!!

- Diamond Lancher. 1/17/2020

GREAT WORK!!!! LOVE THEM!!!!!

- Lifeofbeingdiaa . 1/16/2020

Judson Service is awesome! They came in professionally and gave me an estimate on my house and got right on the job. Travis and his crew pressure washed my house and cleaned the inside when it was time for me to move in I was all set and move in ready. Will highly recommend this service

- daralyn matthews. 1/16/2020

BEST COMPANY HANDS DOWN !!!!!! Our facility hasn't been this clean in a long Time..

- jordyn junius. 1/16/2020

- James Abbess. 9/11/2018

Judson cleaning services did an awesome job cleaning our house. They were on time, professional, polite and had very competitive prices. I recommend Judson and will use them again in the future.

Very Please with this Company Judson Services , we hired 2 other companies that didn't do what they said they where gonna do and after reading the last review on Judson Services we where having second thoughts but after meeting with the Owner and finding out the negative review came from a previous employee that's was mad and got fired we gave them a chance and they went way beyond the scope of work , We love this company and they are Highly Recommended. We hired Judson Seevices

- travis judson. 10/15/2017